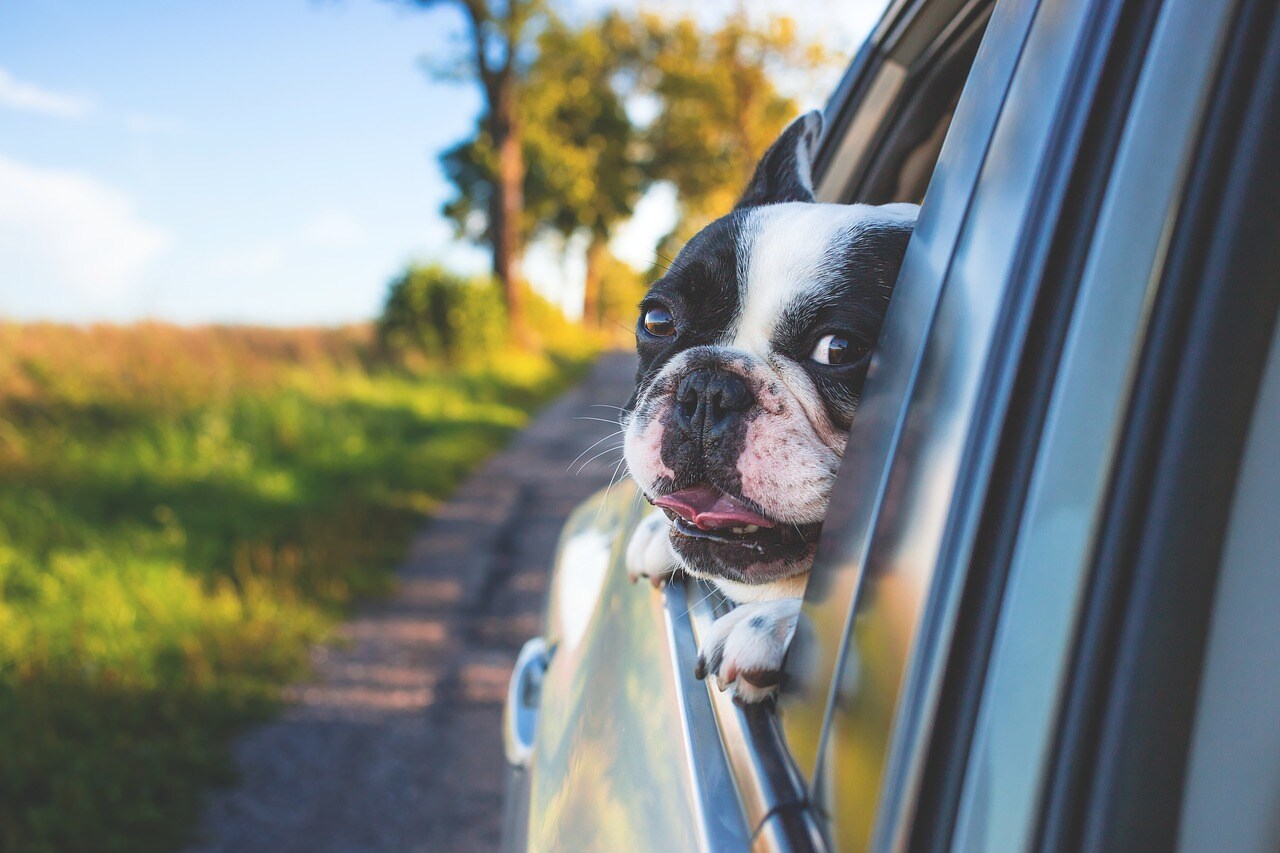 Dogs are great companions, especially on long road trips—but what is the best way to travel with your furry friend? There are several things to consider. Your pet's safety should rank high on your list of priorities, which means you should consider putting him/her in a crate, preferably in the back seat. Just like humans, our pets can become dehydrated, so you also want to make sure that you have enough water for them.
GETTING YOUR PET READY FOR THE ROAD
If you haven't traveled with your pet before, you may want to take them on a series of short drives, which will help them get acclimated to being in the car prior to going on longer trips. Additionally, you should consider investing in the following
?
· Rubberized floor liners
· Waterproof seat covers
If you need any of these accessories, or if you're thinking about purchasing a more spacious vehicle for that long trip, feel free to stop by Bob Thomas Ford West in Fort Wayne.